If you have started going to the gym recently, or don't see visible results of working out, you may consider supplementing your diet with Whey Protein. Most of you might have heard of this type of protein, but don't know its benefits in detail.
In this article, I will try to explain what is whey protein? What are the main types of protein? And it's benefits for building muscles.
This article is going to clear all your doubts regarding this subject, so read till the end.
What is Whey Protein? Is it Safe?
Before talking about the safety of it, let us discuss What is Whey Protein? It is a type of protein that is found in whey( a watery portion of milk). It is a by-product of the cheese making industry.
During production of cheese, it is separated into cheese and liquid whey. The whey then undergoes further filtration to remove carbohydrates and fat. Then it is spray dried into a further form, thus making the final product.
Since it is a by-product of milk, whey protein is completely safe, and it causes no harm to it's consumer. Only the people with lactose intolerance, or with an allergy towards cow's milk may experience some side effects.
Otherwise, it is completely safe to consume. You can also read Can Whey Protein Damage Your Kidneys? to know about this topic in detail.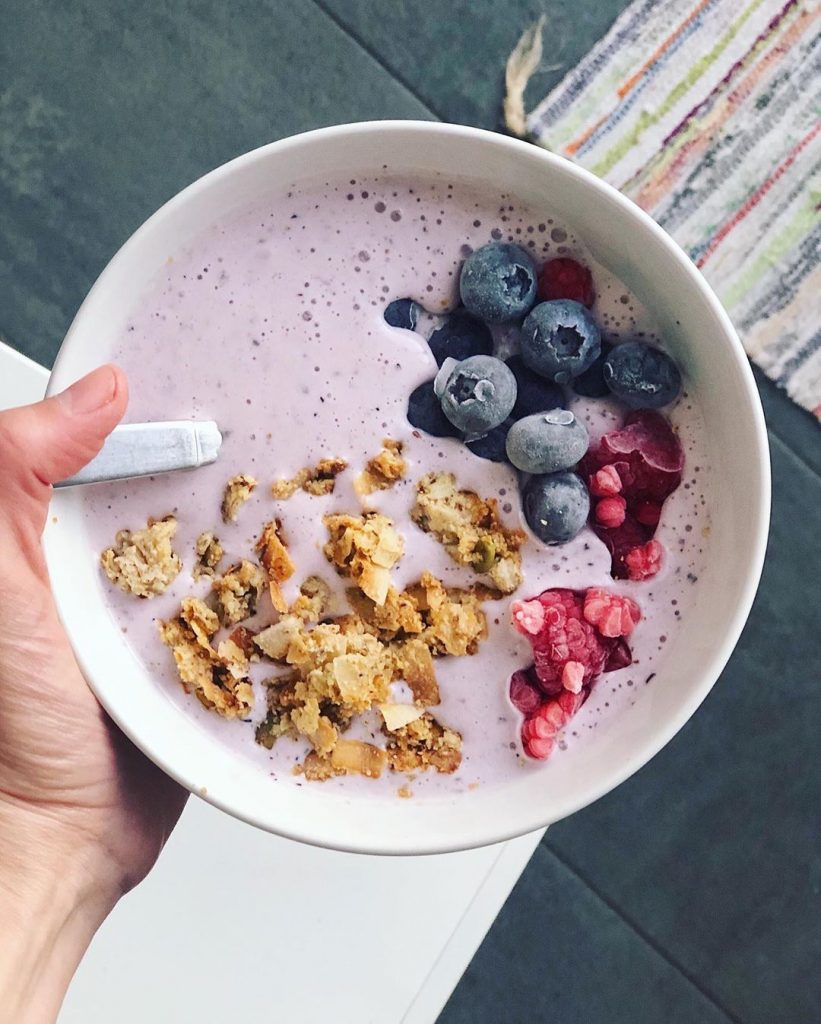 What are the Types of Whey Protein?
There are mainly 3 Types of Protein, I'll briefly explain each one of them:
Whey Concentrate: It is the most widely marketed product in the Indian Market. It is the cheapest form of whey protein; it's fat, sugar, and carbs constituent is also high. It is just processed one time.
Whey Isolate: It is costlier and more effective than the Whey Concentrate. It is formed by processing the Whey Concentrate one more time, and hence the protein in it is higher.
Whey Hydrolyzed: It is considered the purest form of Whey Protein. Whey Isolate is processed one more time to form this. The protein in this is a lot higher; while sugar, carbs, and fat are almost completely removed. It is very costly.
Which One Should You Buy?
You might be wondering, what type of protein is good for you? Let me clear that to you.
Buy Whey Hydrolyzed only if you are thinking of entering a competition. If you want to remove fat, carbohydrate, and sugar out of your diet completely, you should consider buying this one. Otherwise, it's unnecessary for casual gym-goers.
Whey Isolate is the optimal choice for you if you are a casual gym-goer, and want to supplement good quality protein in the diet. It has less carb, fat, and sugar in them, so you'll see really fast results.
Buy Whey Concentrate only if you cannot afford Whey Isolate. It is good for beginners in bodybuilding and is really cheap.
What to Look For When Picking Protein From Market?
If you are thinking about buying your first Whey Protein, consider these factors first:
Look at the Serving Size: Firstly, know how much protein you get on each serving. Then looking at the protein constituent. The higher the protein is, the better. Make sure the protein constituent is between the 20g-40g range. For Example, Protein X is good if it gives you 24g of protein in a serving of 30g.
Look at the Ingredients: The ingredients are placed in decreasing weight order in every product. So see if the protein is higher up the order.
Type of Protein: Protein Hydrolyzed> Protein Isolate> Protein Concentrate. Buy what suits you the best.
Some Final Thoughts on this Subject
We have discussed in detail about the types of whey protein. In the end, if some of you still think they are costly, consider investing in eggs.
Egg White is equally good as any protein you buy online, hence you can definitely try them.
We all know how important boosting your immunity is during the COVID-19 Pandemic Situation. Visit www.howtoboostyourimmunity.com, to know about ways of building your immunity.
Thank You.