Video Game is good for your health: From action-packed games to challenging strategy games, we all love video games. Due to technological advantages, game developers keep creating fresh content. You have a new game to try every day. There are many benefits to playing video games that will encourage you to keep playing. Kids can develop problem-solving to social skills through video games.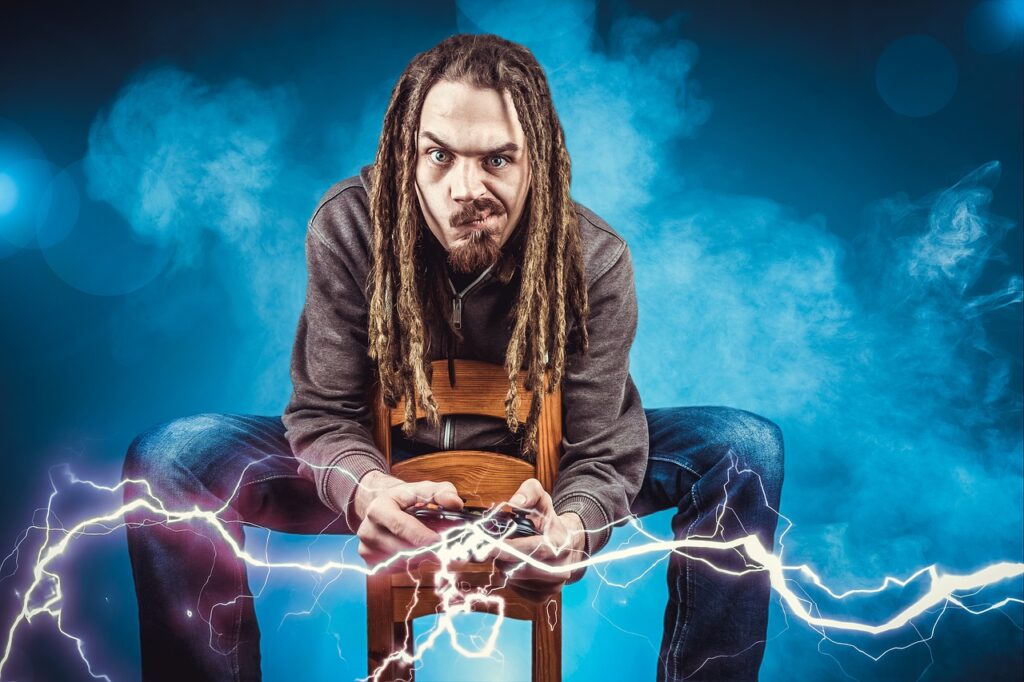 Let's understand the video games benefits:
7 Reasons why video game is good for your health
Memory
Many video games require some serious strategy and concentration. If you have ever built civilization in your craft or fought for your life in Fortnite, you know how crucial is to remember that you have got some resources and how to manage them effectively to achieve your goal.
With 3D graphics and immersive audio, video game environments are rich in stimuli. Video games have a positive impact on your memory and it increases every day, especially for kids' age. If sometimes you feel fatigued in between the game session, enjoy the Yerba Mate energy drink for an instant energy boost and fatigue removal.
Video Game is good for your health: Perception and vision
When you face a complex environment, your brain creates perceptual templates that help you to determine what is important for you and what is not. This perceptual template enables you to assess and respond to a situation.
The study of Rochester University shows that gamers who played 5.5 hours of action gaming each week for nine weeks showed a 43% improvement in their contrast sensitivity.
Decision making
You can learn about decision-making through video games 'Need for speed' and 'call of duty and have to stand on your toes and make a decision quickly. It improves your decision-making ability in the real world too. Rochester University's study shows that action video gamers can make better decisions than non-gamers. Their study tested the participants in both video and audio decision-making tasks.
Video Game is good for your health: Problem-solving
Strategic and role-playing video games also challenge the players for solving complex problems. Virtual problem solving helps the students to solve real-life problems. American psychological association's recent study reveals that video games' problem-solving ability improved in real life too and also gets better grades in school.
When you solve the game puzzle in 1 attempt or 10 attempts, you are getting prepared for real-life problems as well.
Curiosity and learning
Your minds get develop when you play video games and start thinking like a player in real life too. Games are made to increase curiosity in life and better learning. An infant's mind is almost blank with low information but after aging, when he starts playing video games, his curiosity starts increasing and he finds such things in real life too. Life is full of possibilities to do new things in life. Also, one can increase his learning by playing word games, numbers games, and lots more like these. If you are tired of playing games and want something to refresh, consume a Mate Mate energy drink for refreshing energy.
TOP 7 PLACES IN INDIA TO VISIT FOR AYURVEDIC TREATMENT
Social skills
The social benefits of games are widely known and children love playing video games. Some people argue that video games lead to poor social skills but it is only for those who are addicted and spend longer hours daily on it which is less possible in today's environment.
When players can make fictional personas in a virtual world, they are free to experiment in the real world like their new friends who were earlier having no contact in real life. Video games are also a thriving social place for gamers. The video game community is massive and gamers can connect to thousands of people with online games available these days.