Muscle pain is one of the symptoms of coronavirus disease. But it can also cause due to other reasons. Today I'll discuss when will you understand that muscle pain due to coronavirus. When paining due to some other reason. I suggest that with this single symptom don't get frustrated. Read the whole article and get the thing clear. Along with muscle pain, there are many other major symptoms that are related to coronavirus disease. There are also many other reasons for which you will face pain, I have mentioned all of them below. And you must try home remedies.
Download the Aarogya Setu Mobile App Here!
Can Physiotherapy Remove the Pain?
Physiotherapy is the most effective way to remove muscle pain. But always look for a certified physiotherapist with lots of clients. Because experience does matter a lot in this case. Physiotherapists will make you do such exercises that you won't be knowing but yet are very much effective on muscle pain and joint pain. Generally, these kinds of exercises remove the muscle pain, but these are only known by a physiotherapist. When you consult a doctor, if he/she thinks that your muscle pain can be treated only by physiotherapy exercises then they will refer you to a physiotherapist. As a result, a few days of exercise will help you get rid of muscle pain.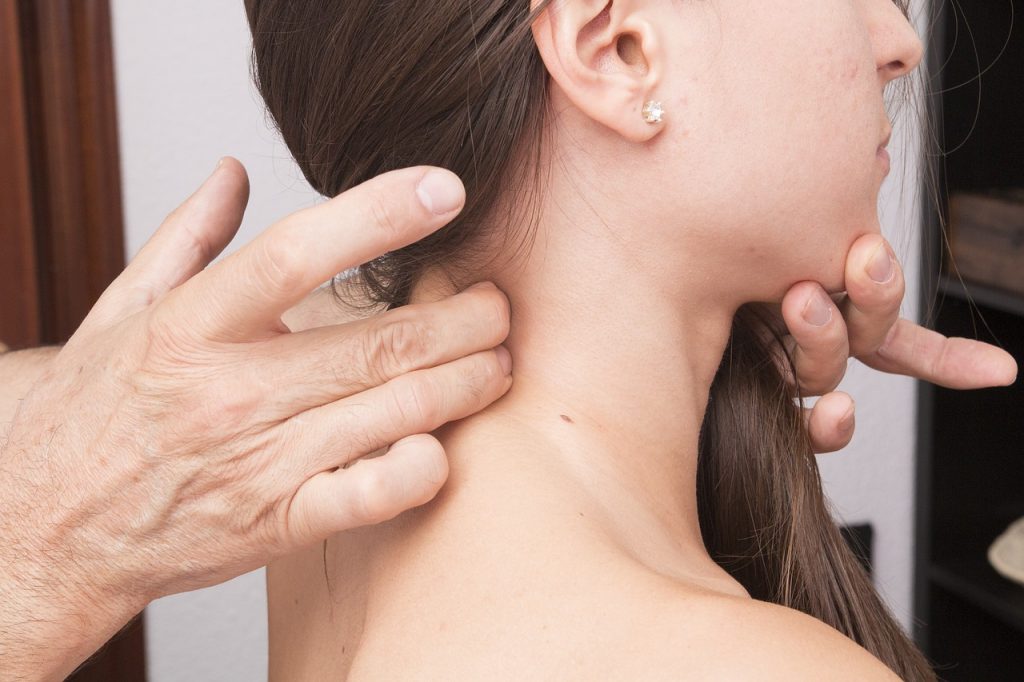 What Muscle Pain is Associated with COVID-19?
Due to coronavirus disease, your whole body will start paining. You will feel such a pain that you have never experienced before. While pain you will only like to rest on the bed, along with that you will have a high fever, tastelessness of food. As far as I know, due to coronavirus disease, there will be back pain, headache, chest pain. Upper body muscles will pain more as compared to lower body muscles. The other symptoms of this virus are Cough and cold, and if you eat normally sweetened foods you will feel like you are eating food that is cooked with sugar syrup. It will be too sweet.
You can also read 17 foods that prevent breast cancer
4 Super Effective Home Remedies for Muscle Pain
There are effective home remedies for muscle pain. I have discussed in this article, read carefully and if you have any queries related to it you can contact me, via raising a comment below on the comment section.
Mustard Oil & Ajwain – This is a very effective formula for pain in the muscle or congestion in the chest. Take 30 to 40 ml of mustard oil and 1 spoon of ajwain in a Katori (bowl), heat it up in low flame. Then ask any of your family members to give you an oil massage. Effective and you will be pain-free in a few hours.
Applying Ice Pack – take 8-10 ice cubes and wrap it on a piece of a soft cloth. Applying ice to the affected area to help relieve pain and reduce inflammation.
Camphor & Mustard Oil – add about 12 to 14 grams of camphor to mustard oil, heat the oil and once it cools, rub it into the affected muscles and joints. This is also a wonderful remedy and works on the affected muscles and joints for relief.
Apple Cider Vinegar – add one tablespoon of apple cider vinegar into a glass of warm water, add honey to the mixture, mix it well. And drink the mix twice a day for a duration of at least 2 to 3 days for best results.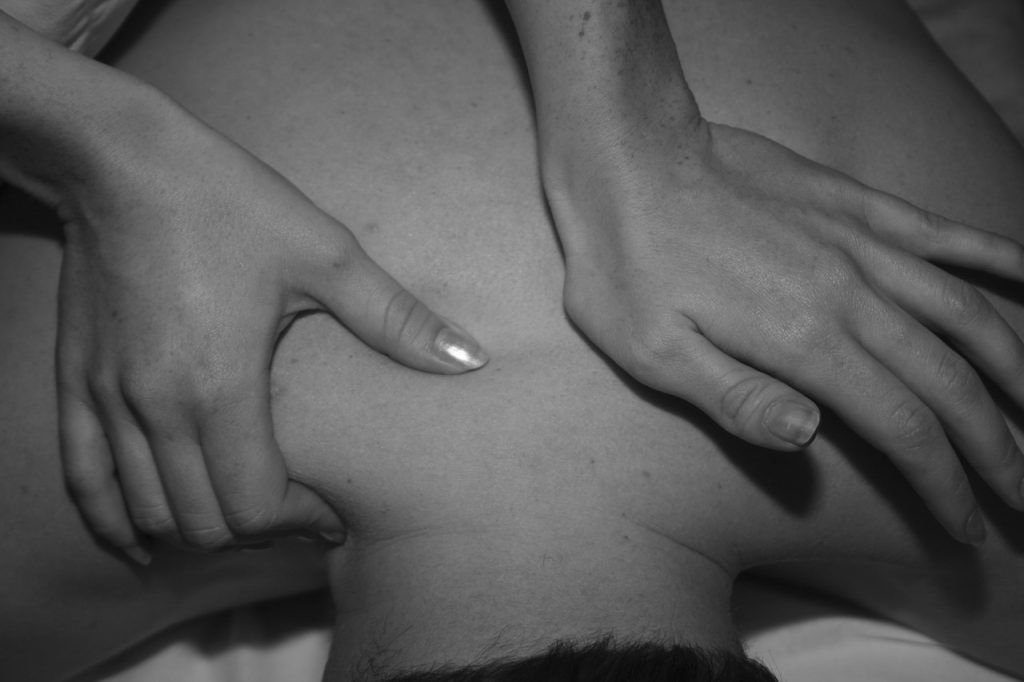 Why Muscle Pain in Back?
Muscle pain in the back is quite common. But it can be due to many reasons like gastric problems, playing games or watching movies for a long time. Due to fever or illness, sometimes due to cough & cold. Doing workouts in the wrong posture and many times can also lead to back muscle injury. To get temporary relief you can apply an ice pack at your back, use muscle pain recovery ointments and sprays. If the pain is minor then it will get cured by these methods. And if it is severely painful then you need to consult a doctor immediately.
How to Get Rid of Muscle Pain Lower Back?
Firstly we need to find out why there is a pain in the lower back. There are again several reasons, among that the major reasons are sleeping in an uncomfortable position. Prolonged sitting and laying down, working out, or lifting too much. You will also experience lower back muscle pain if you are doing deadlifts of powerlifting in the wrong posture. To get rid of lower back pain you can try our 4 super effective home remedies. If the pain doesn't go after trying these home remedies, then immediately consult a doctor. Thanks a lot for reading this article with great patience till the end. I'll be back with a new topic till then stay safe.